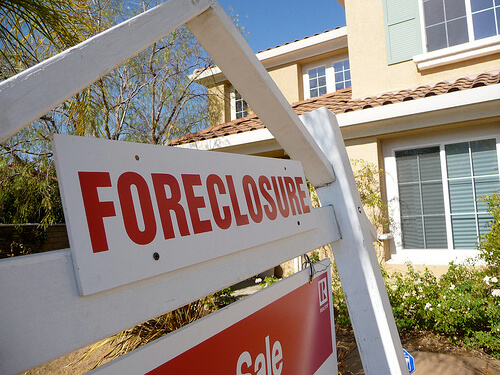 Edward DeMarco, the beleaguered chief of the Federal Housing Finance Agency, announced this week that Fannie Mae and Freddie Mac will take steps to accelerate "short sales" to reduce home foreclosures. Short sales allow the owner of a mortgage, in this case Fannie Mae and Freddie Mac, to accept a loan payoff for less than a full balance. This way, Fannie and Freddie take a much smaller financial hit than if they had to foreclose on a home altogether. And this saves taxpayers money.
So far, so good. But I'm puzzled as to why DeMarco only goes half way. PPI has a better idea: enable short sales back to the homeowner. That would have the dual benefit of saving taxpayers money and keeping people in their homes. But this would mean reducing the amount of principal on an underwater loan, and DeMarco is adamantly opposed to principal reduction.
DeMarco's stance mystifies Rick Morris, a former Fannie Mae executive. In this recent PPI policy brief "Another Tool in the Toolkit: Short Sales to Existing Homeowners," Morris proposes that Fannie and Freddie offer short sales back to existing homeowners in return for a share of their home equity. "Unlike foreclosure and traditional short sales, which are to third parties and usually at a discount to true market value, this approach would help support home prices, lower future default risk, and save taxpayers billions of dollars."
Morris is right. A short sale is by definition a form of principal reduction. So DeMarco does favor principal reduction – so long as it doesn't benefit underwater homeowners. We understand that this entails risks, but Morris has proposed a pilot program to test his "shared appreciation" approach. Why not give it a try?
Photo credit: JefferyTurner