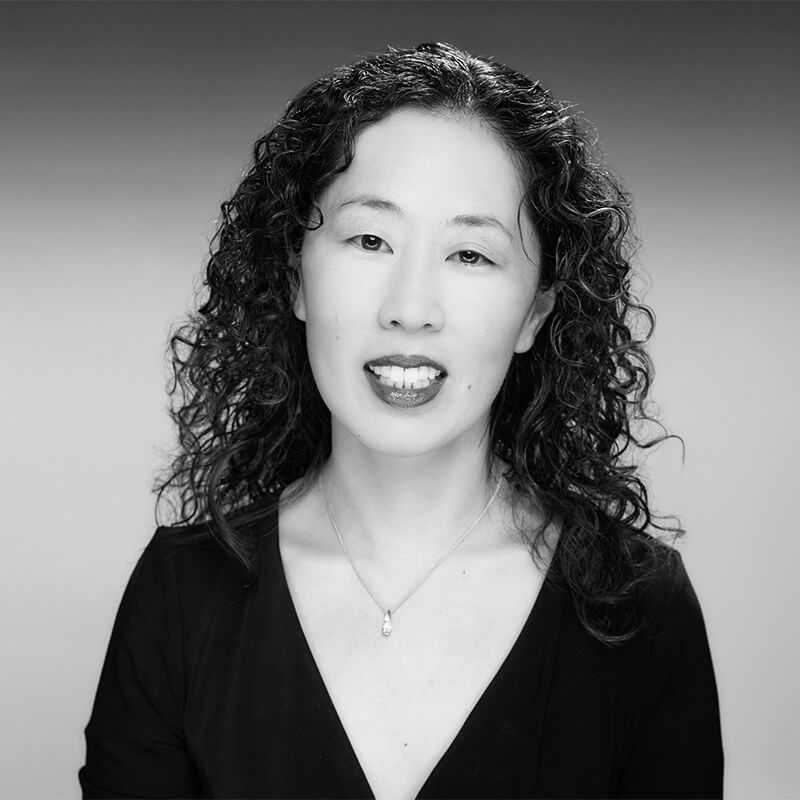 Anne Kim is a Senior Fellow at The Progressive Policy Institute (PPI). She has written extensively on a wide range of issues in economic and social policy, with a particular emphasis on economic mobility, poverty, middle class opportunity and the intersection of policy and politics. Anne was Senior Writer at the nonprofit public policy magazine Washington Monthly, where she remains a contributing editor. She was also Director of the Economic Program at the think tank Third Way and founded and directed the organization's Social Policy and Politics Program. Anne has also worked as legislative director and deputy chief of staff to Rep. Jim Cooper (D-TN) and as Senior Policy Strategist at Prosperity Now (formerly the Corporation for Enterprise Development). She also spent six years in private practice as a corporate transactions lawyer before turning to public policy. Anne's writings have appeared in a variety of publications, including the
Washington Monthly
,
Atlantic.com
,
the Washington Post
,
the Wall Street Journal
,
Politico
,
The American Interest
,
Democracy
, and
The Hill
. She has also appeared on C-SPAN, CNBC, CNN and Fox and is currently working on a book on youth policy to be published by the New Press. In addition to her work at PPI, Anne is also a Senior Fellow for the Aspen Institute's Initiative on Financial Security and Editorial Advisor to TradeVistas, a project of the Center for Strategic and International Studies. Anne has a bachelor's in journalism from the University of Missouri-Columbia and a law degree from Duke University.