Tressa Pankovits
Associate Director Reinventing America's Schools
Tressa Pankovits is the Associate Director of Reinventing America's Schools, which researches innovations needed to create a 21st century model for public education that is geared to the knowledge economy. A lawyer with more than 10 years of experience in domestic and international education policy, management, and operations, Tressa is a national thought leader and passionate advocate for autonomous school models that increase educational equity. Her research and advocacy have appeared in the Washington Post, The Hill, Real Clear Education, The 74Million, and other publications. She has published numerous white papers and model legislation.
Prior to joining RAS, Tressa was Chief of Staff of AVID, a national nonprofit that provides professional development to teachers in 7,500 schools across the U.S. AVID's mission is accelerating learning for two million underserved students who benefit from its pedagogy, in an effort to close opportunity gaps. As COS, she coordinated the executive team, managed all board governance work and, organization-wide, promoted a highly engaged culture of excellence and continuous improvement among its 300 employees. Her work at AVID was reflective of the organization's commitment to diverse districts, schools, teachers and students.
Earlier, Tressa served 10 years as Chief Operating Officer for the Vallas Group, Inc., led by esteemed education and public finance expert Paul Vallas. In that role, she managed large teams in executing education reform projects including consultancies to the U.S. Bureau of Indian Education, the U.S. Bureau of Prisons, the Illinois Department of Education and others. Internationally, she managed projects in post-earthquake Haiti and Chile, and presented to the Ministry of Education in the Sudan.
Her political career included managing state and local campaigns. She consulted for then-Illinois Senator Barack Obama, and served as Communications Director for Illinois' first female Lieutenant Governor. She practiced law in Chicago, specializing in commercial litigation. As a broadcast journalist for 13 years, she won several awards for impactful reporting on social issues, including Associated Press awards and an Emmy. She serves as Secretary to the Board of Directors of C.O.R.E., the disaster relief NGO founded by actor Sean Penn. Tressa earned her B.A. in political science and journalism at San Diego State University and her J.D. from the Illinois Institute of Technology's Chicago Kent College of Law.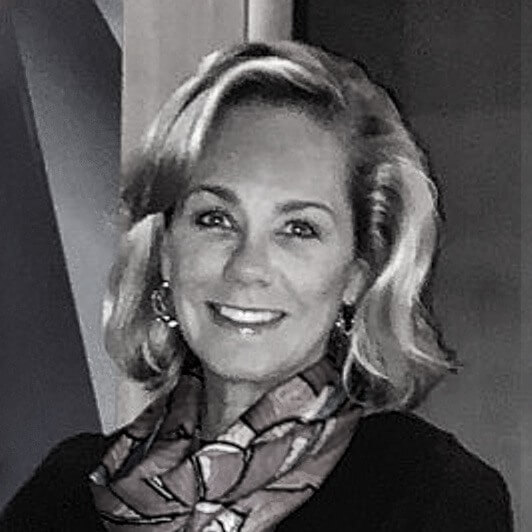 Related Projects
America needs a 21st century model of public education geared to the knowledge economy. Charter schools are showing the way, because they provide autonomy for schools, accountability for results, and parental choice among schools tailored to the diverse learning styles of children. David Osborne's book, Reinventing America's Schools, explores the new paradigm of public education…